Home FB tomorrow night vs. Kidder County at 7:00. It is also parents night. There will be concessions tomorrow including pizza and popcorn. Go Imperials!

Girls Elementary Basketball tonight vs. South Border in the Community Center at 5:00.

Napoleon Public School is looking for a Junior High Girls' Basketball Coach. If you are interested, please contact Mr. Bjerklie for more details. Season starts the last week of October.

VB tonight at Lisbon. Lisbon school has asked us to share this following announcement: Beginning Tuesday, September 8 spectators at all indoor activities taking place on Lisbon Public School grounds will be required to wear masks. Thank you in advance for your cooperation.

We are in the process of cleaning up our events page on our new school website. There are some events on Tuesday, Sept. 8th that haven't posted there. There is Girls Elementary basketball at Medina at 4:30 on Tuesday. Elementary FB at Linton on Tuesday. Here at Home is JH Football vs. South Border and the VB game is on the website at Lisbon, all on Tuesday of next week. In the meantime please see our bulletin posted on our website for the rest of next weeks schedule. Go Imperials!


Next week, September 8 - September 11th the high school will be having NWEA/MAPS assessment for students. This is a district assessment that we give in the Fall and Spring to observe growth in individuals as well as their respective classes. Please read this document for more information.
https://5il.co/klok

The annual JV VB tournament in Napoleon on Sept. 12th is officially cancelled for this year. We are also cancelling our JH VB jamboree on Sept. 14th. We are in the process of rescheduling our JH VB games into a format that they are on nights vs. individual schools, not in tournament/jamboree formats.
There will be a volleyball booster meeting tonight between the JV & Varsity games.

The JH Football game tonight is being played in Kulm at 5:00. The Elem. Football game is at Ashley at 4:30.


FFA meeting Monday, August 31st @ 7:00 PM in the Ag building.

NHS will be having VB Parent/Senior night on Sept 3rd, next Thursday Night vs. LaMoure. The FB Parent/Senior night for will be Sept. 11th vs. Kidder County. Remember, we will have to limit our attendance to 500 total people each of these nights. Thank you and Go Imperials!

Napoleon GS Football will not be playing our JV football schedule this year. We do not have enough players to field a JV. Thank you.

Order 2020 Yearbooks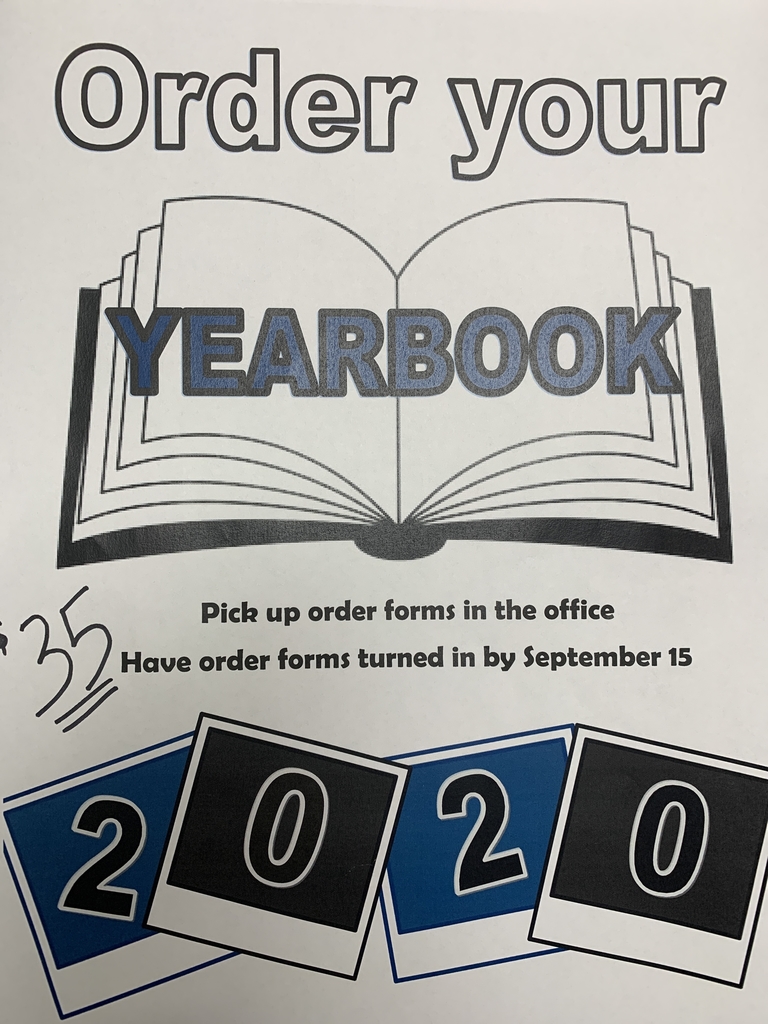 The Varsity FB game this week in Strasburg (Friday, August 28th) has been cancelled. Thank you.

Home FB tonight vs. Grant County at 7:00 PM. Imperial Fans can use the South entrance by the concession stand. Grant County fans will be using the North entrance. Imperial fans will be asked to stand on the West side and the Grant County fans will be on the East side. Thanks everyone and Go Imperials!

Reminder: Back to School Night tonight for K-6 from 5-7pm! Come in and meet your child's teacher and drop off school supplies. This is a great way to ease those first day jitters! Can't wait to see you all!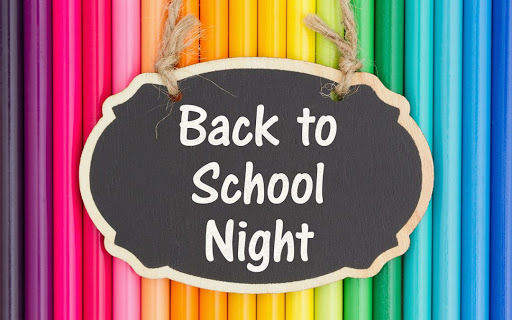 In accordance with the NDHSAA and the CDC, ND schools have put into place recommendations for fans who attend local sporting events. Rules are school specific, so some schools have put in stricter fan rules/recommendations than others including limiting fans and requiring masks. We recommend checking with neighboring school guidelines before travelling to their fields or gyms for games and events. Napoleon School will be following the CDC guidelines of no more than 500 fans at a gathering, assembly or sporting event. At games, ticket takers will be keeping track of the number of fans who attend an event so we don't exceed 500 people. Napoleon will also ask fans to sit/stand on separate sides of the gym or field as the opposing fans to help physical distancing. Last, we will be limiting our concession items to packaged food items. We would like to thank everyone for their patience and understanding. Go Imperials!

Masks for school. Due to DoH regulations, if your child works in a small group with a teacher, they are required to wear mask until we have our plexiglass in place on our tables. If you have a mask for your child, please send it with their school supplies. We do have some on hand, but we recommend you purchase one for your child. We do have back packs and school supplies still available if your child needs them. Please stop in today or tomorrow and grab what you need. Also, remember to send a water bottle with your child. They can use the bottle filler on the water fountains, but will not be able to drink from the fountains. Lastly, no pop or other drinks will be allowed in school. Water bottles only.