Kindness Writing📚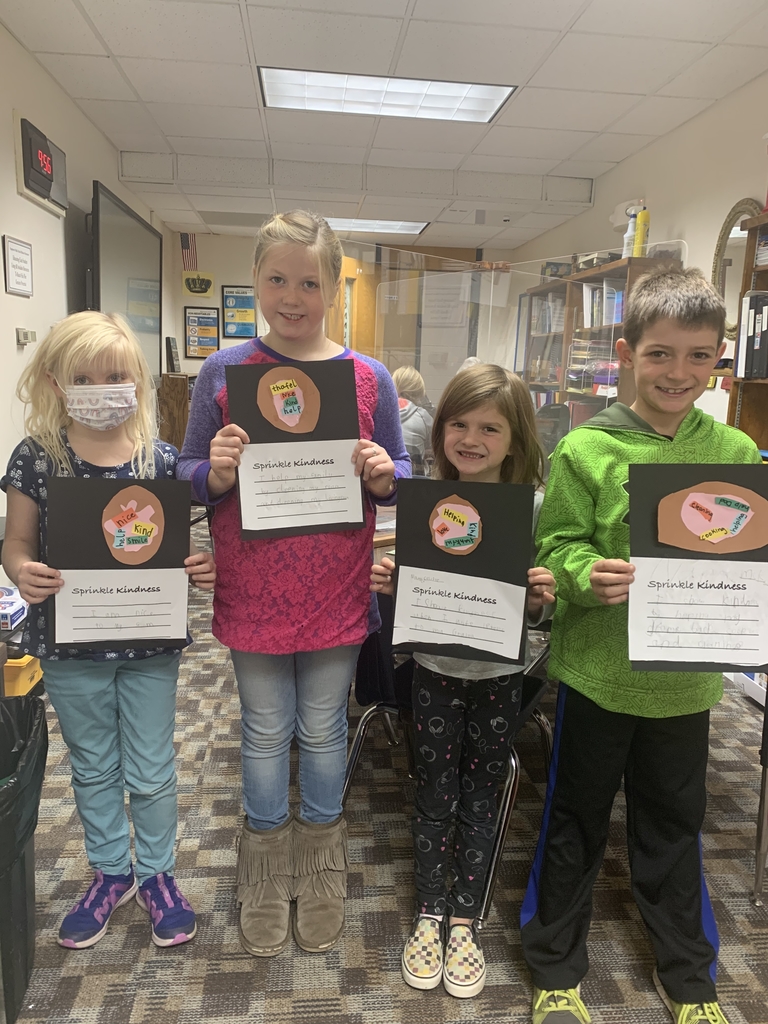 The students and staff at Napoleon Public School would like to extend our sincerest gratitude to all of the Veterans; past and present. We thank you for all you have done and continue to do for us and our country!
https://youtu.be/svGqge7j4_M

The 4th graders would like to extend a great big "Thank You" to all Veterans. You're our heroes!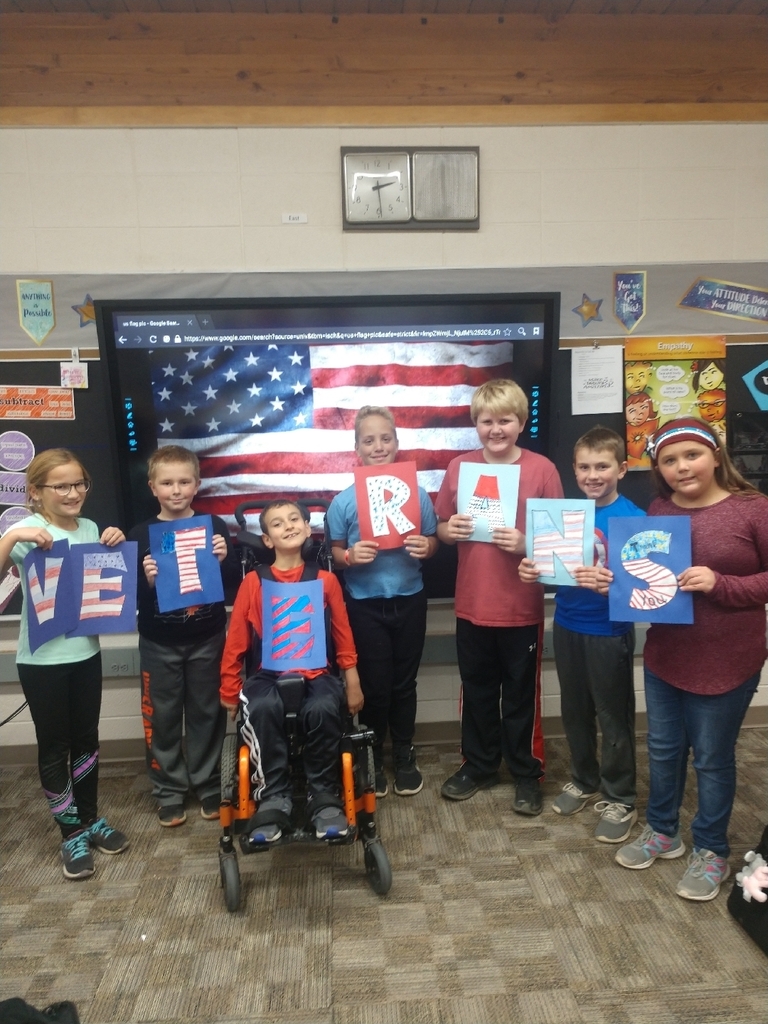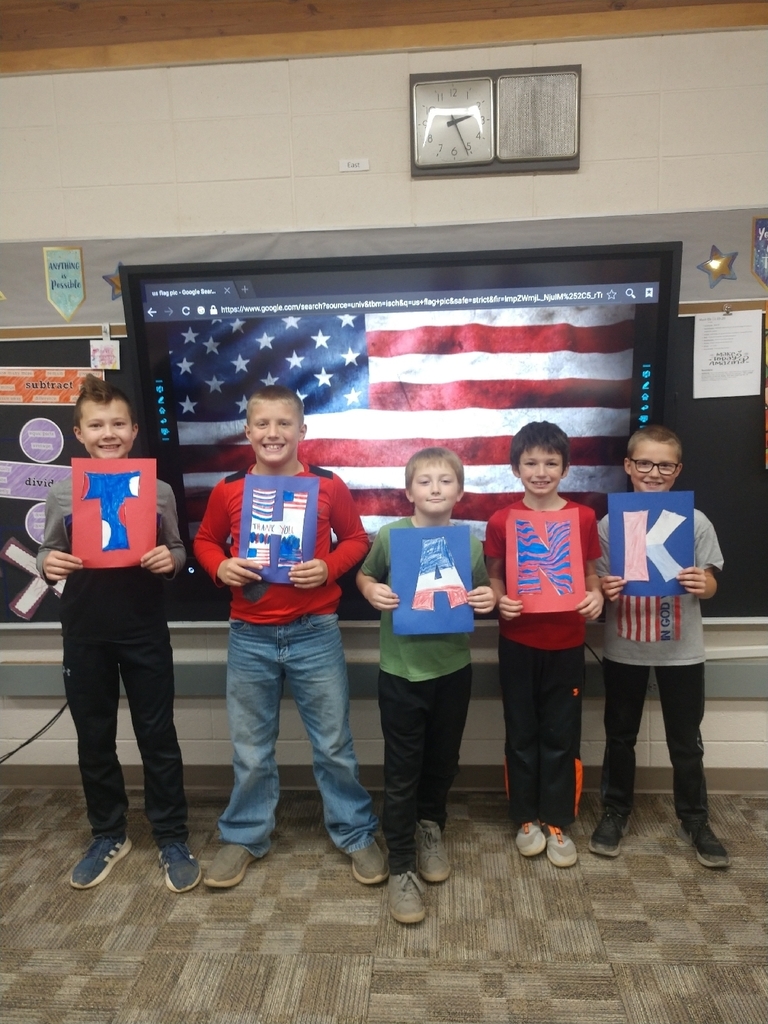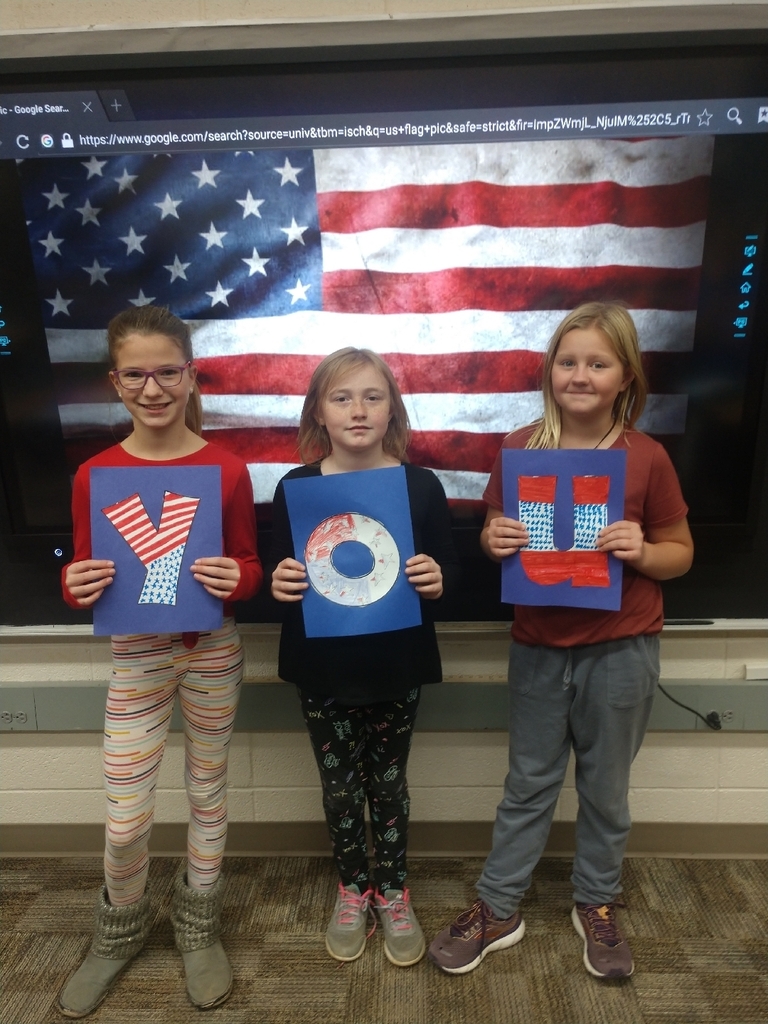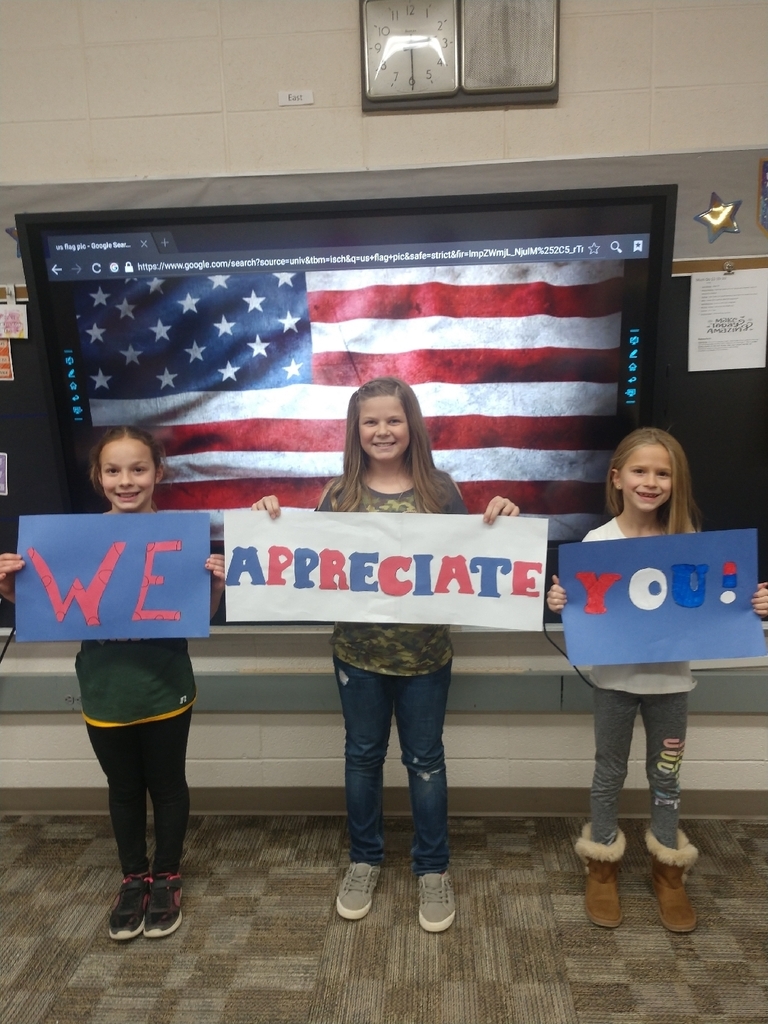 Business Education-Students of the freshmen class are working on spreadsheets using Excel.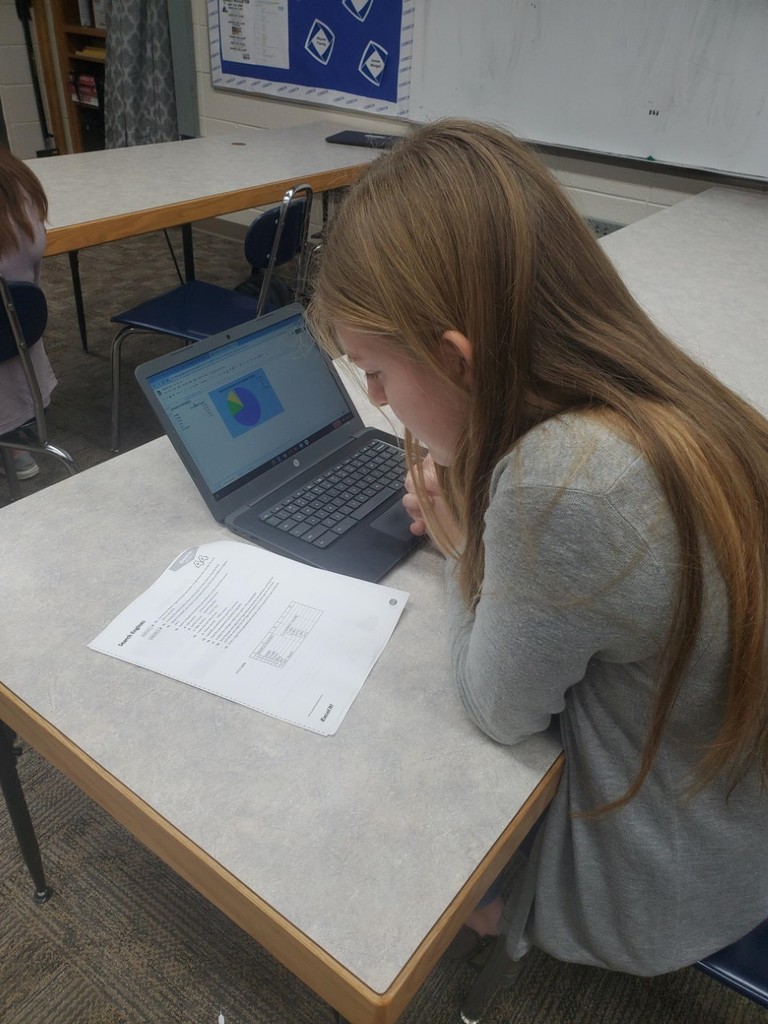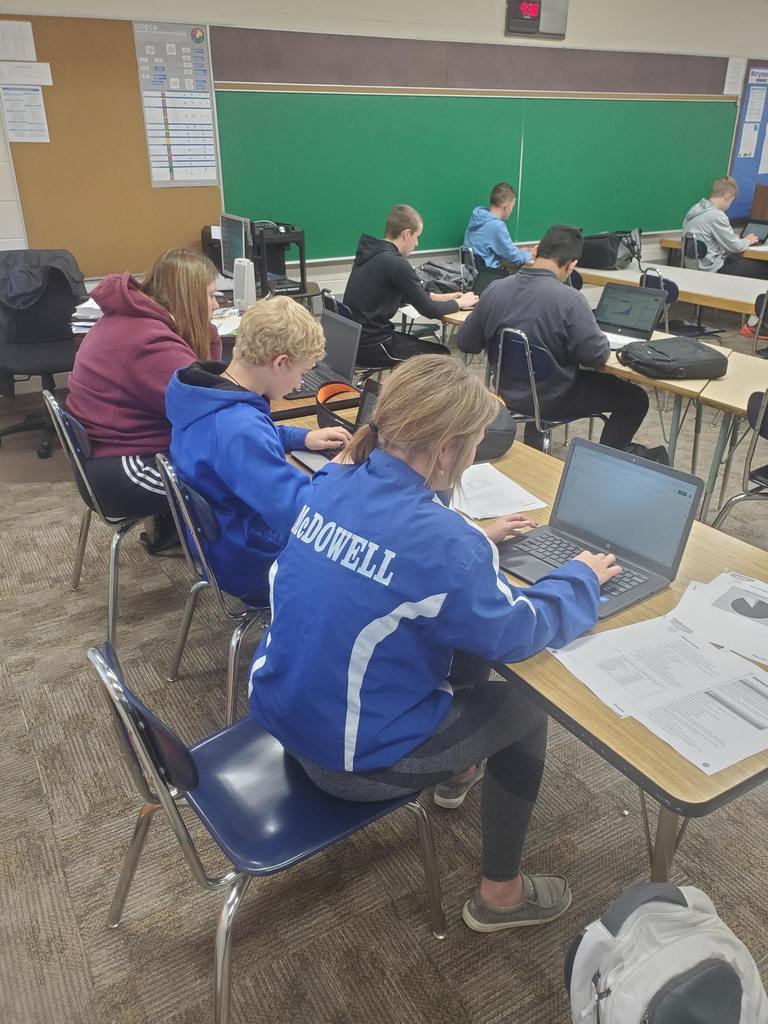 Business Education-Students of the freshmen class are working on spreadsheets using Excel.

At the November 9, 2020 COVID Response Press Conference Governor Burgum indicated that Smart Restart Guidance had been updated. Logan County will move to risk level orange effective November 10, 2020 8 am. In Risk Level Orange/High Risk Guidance 25% occupancy with a cap of 50 people; encourage businesses to require face coverings. For full information on risk level guidance visit "ND Smart Restart" at the link below.
https://ndresponse.gov/covid-19-resources/covid-19-business-and-employer-resources/nd-smart-restart/nd-smart-restart-protocols
This means we will have a capacity limit of 50 people for sporting events until further notice. As for school, the School Board met last night and we will continue with normal operations during the school day and will continue to practice social distancing and requiring masks when social distancing is not an option. If you have any questions or concerns, please contact Mr. Bjerklie.

Tonight's VB game in Carrington will be televised on BEK! Tune in and cheer on the girls at regionals! Go Imperials.

Simile work
NHS Student Council is sponsoring a pep rally for the VB team at 3:00 PM Tuesday, 11/10/2020. The VB team will be playing at Carrington in the first round of the regional VB tournament that evening. Due to COVID restrictions, only 7-12 students and parents of the VB team are able to attend the pep rally. We will have a live stream of the pep rally on the school Facebook page.


🎃 Pumpkin catapults and penny raft stem activities were on the agenda for today. AND the winners are...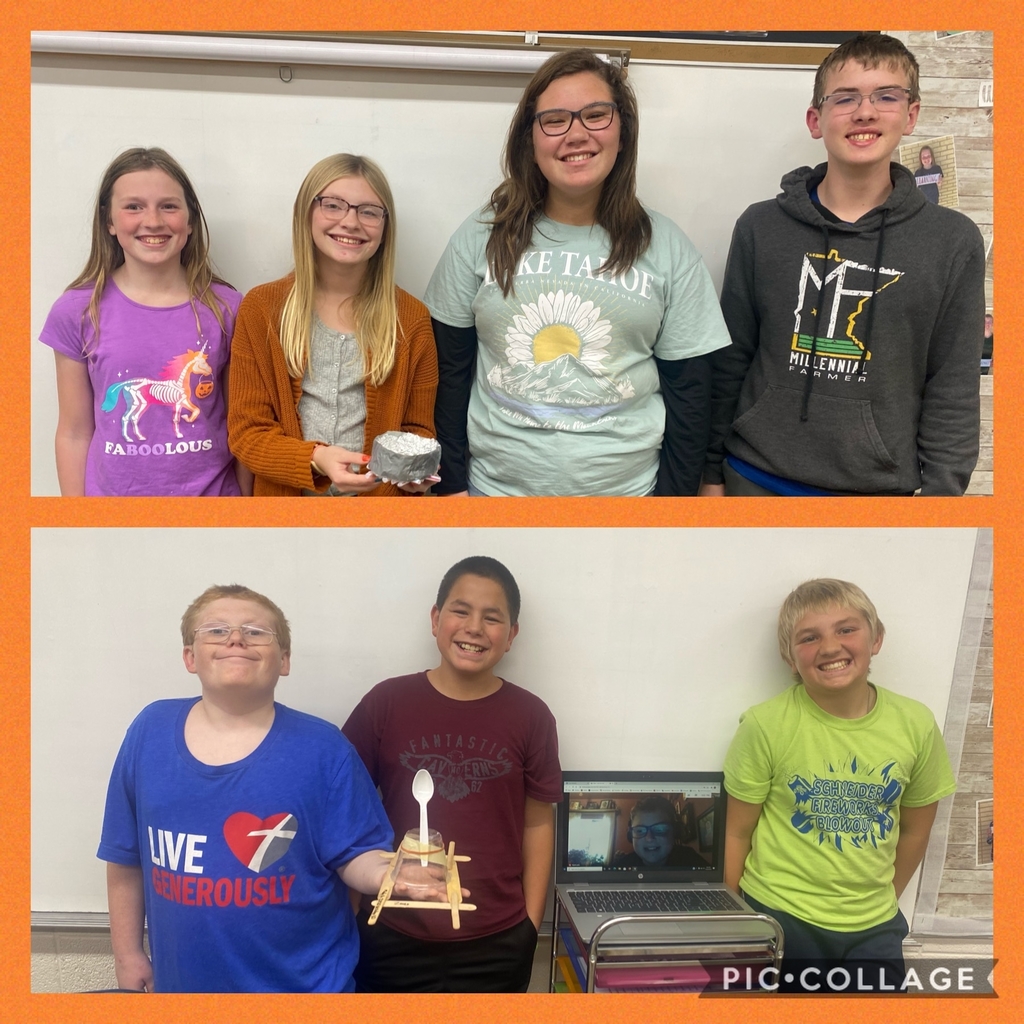 Congratulations to the Lady Imperials Volleyball on qualifying for the Region 3 Volleyball Tournament. The Lady Imperials will take on Carrington, in Carrington, on Tuesday, November 10th. Here is the bracket.
https://5il.co/mrp3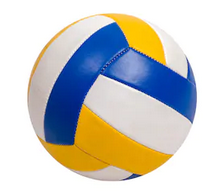 Ashley Schmitt made the All-District Team.

Volleyball: Napoleon-GS defeats Kidder County 3-1 to advance to the Regional Tournament.

NGS VB at Steele tomorrow vs. Kidder County. 6:00 PM. Go Imperials!

Set 5: NGS 6 SZ 15 (2-3)

Set 4: NGS 25 SZ 22 (2-2)

Set 3: NGS 22 SZ 25 (1-2)

Set 2: NGS 25 SZ 21 (1-1)